Home



Our Loft
Quilts, Gifts, Decorating, Restin' & Relaxin', Pampering


Craftin' Room
Crafts for the
Kid in all of us
Special Occasions Kids Fun Stuff



Heart of our Home
Recipes, Crafts, Cookbooks, Tips,


Readin' Room
Craft Books, Antiques and Collectibles, Gardening and more


From the Porch
Gardening
Helpful Tips
Products

General Store
Stroll the Aisles


Special Occasions
Crafts & Gifts


About Us Folks

E-Mail

Links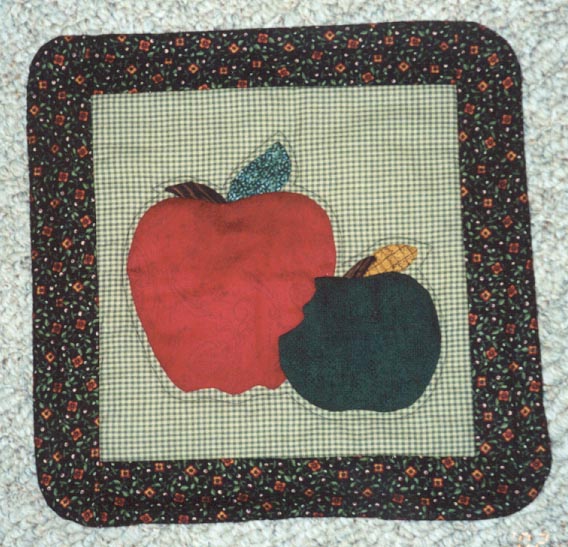 An Apple A Day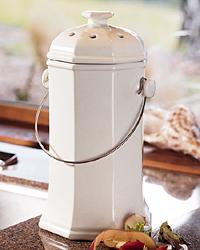 Compost Crocks
---
Contact Info

Comfy Country Creations
P.O. Box 10181,
Airdrie, Alberta
T4A 0H5

Phone: 403-912-2645
Fax: 403-912-0543

As children, visits to Gramma's house were mostly spent in the kitchen. It was heart of the home and the hub where a lot more than just cookin' and eatin' took place. In this room of our cabin we hope to share with you, not just delicious recipes but also provide crafts from your kitchen, gift ideas and more.

---





Recipes


Cookies - Recipes and much more

Potluck - Dishes to travel and/or in a hurry!

Spring Time - Recipes using foods available in the Spring.

Lazy Days of Summer - Quick and coolin' foods.

Harvesting Time - Dishes using your favorite fall foods.

Hibernatin' Time - Hearty & slowly cooked with rich aroma for those long cool winter days.

Crock Pots and Slow Cookers - A selection of recipes and tips

Just Plain Sweet - Recipes to please your sweet tooth!

Wild Game Recipes - Mouth watering recipes using a variety of wild game

Beverages - Good for all seasons.

Everything Chocolate - Beverages to baking

Thanksgiving Feast - From around the world

Christmas Feast - International, traditional and more

International Fare - Selections from around the globe

Mom's Favorite Recipes - Recipes, memories and antidotes

Picnic Recipes - Mouth watering selections to fill your picnic basket

Rhubarb - A variety of treats Flavor and fun from the past

Cooking for a Crowd - Easy recipes to please everyone

From the Garden - Onions & Garlic Tomatoes





---





Crafts


Crafts for Kids - Garlands Bubbles Play Dough Orange Pomanders

Crafts for All - Spiced Amour Pomanders Cinnamon Shapes

Garlands Quick and Easy Table Centerpieces

Scented Waters, Infusions & Decoctions



---





How Gramma used to do Things


Sharing Families Histories - add your families favorite recipes and memories.

Caring for your Heirloom Linens

Olden day Measurements and Oven Temperature Tests

Thanksgiving Feast - recipes gramma used

Rhubarb Recipes - from the past

Cleaning Tips - Past versus Present



---





Cookbooks


Soups & Casseroles Herbs Bar-B-Que Wild Game & Plants
Cookies/Cakes/Pies/Desserts Preserving Sharing History
Appliance Cooking Gifts from your Kitchen Family Health International Cookbooks Picnic Cookbooks



---





Gifts from & for Your Kitchen


Lavender Sachets Cookbooks Cinnamon Shapes
Appliances Pot-pourri Recipes Spiced Amour Pomanders Orange Pomanders Slumber Sachets Cookie Exchange Culinary Herbs Wreaths Garlands Kitchen Composters Picnic Baskets Spices Strawberry Herb Pot Tomatoes



---





Cleanin' & Carin' Tips


Caring for your Quilts Baking Day Baking Powder Test Cooking for One Kitchen Gadgets Caring & Storing your fine Linens Scented Drawer Liners Cookie Exchange Citrus Peels Garlic Kitchen Gadgets



---






Family Health


Family Health - cookbooks focusing on healthy eating and special diets

Creating Romance - treat yourselves

Essential Oils - aromatherapy for health

Aromatherapy - aromatherapy & essential oil books

Stress Management - giftsets, herbs, essential oils, books...

Natural Sunscreens & Insect Repellents - safe natural alternatives



---





Special Occasions



Special Occasions Main Page

Halloween / Valentines / Christmas / Mothers Day / Easter / Thanksgiving /

For all special occasions...

Quick and Easy Table Centerpieces

Picnics - ideas, baskets & supplies

Cooking for a Crowd - refreshments to desserts and everything in-between

Cookie Exchange Article - how to get an assortment of baked goods easily!



---


Please send your favorite craft, idea, or recipe to
Comfy Country Creations.

Feel free to share information on this site with your friends as it has been posted for sharing. This information may not be used for profit or gain. If you would like to use our articles for your website please ask us first!